The start of claiming rewards will be on shop's re-opening January 11 :) Kindly answer the form and submit the picture of the puzzle side of your rewards card.
The 2023 claiming form will be posted on December 1 :)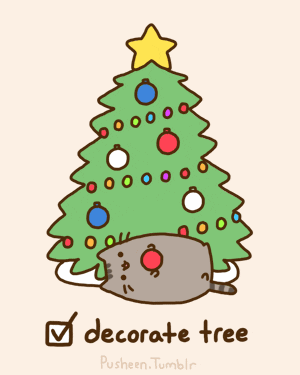 ------------
Hello beautiful!
You are now here because you are holding the 2023 PaperDollzCo. First, I want to thank you for purchasing stickers in my shop. I am very grateful to be part of your planning journey. Here are the things you should do now that you have your 2023 rewards card!
HOW DO WE GET THE REWARDS CARD?
For a minimum purchase of $35 for website customers and 500 for Shopee customers, you will receive a rewards card for FREE! This rewards card has a 9-doll variation and we choose it based on your order. You will only receive this once.
HOW DOES IT WORK?
Every first day of the month, we release the rewards sticker freebie. This freebie has the puzzle sticker which you will put on the back of your rewards card. Please put the sticker in the same illustration as the box. The goal is to complete the puzzle in order for you to get the 12 prizes!
WHEN WILL WE GET OUR PRIZES?
The distribution of 2023 Rewards Card Prizes starts in January 2024. Your prizes will be shipped with your current purchase so we can maximize your shipping fee.
IS IT STILL POSSIBLE TO COMPLETE THE STICKERS EVEN IF I MISSED FEW OF THEM?
Last month, we made a promo where you can claim 2 rewards stickers! Click here for more details. And the next promo will be in December. So stay tuned!
AM I STILL ELIGIBLE FOR PRIZES EVEN THOUGH I DID NOT COMPLETE THE PUZZLE?
Yes! You can still claim prizes based on the quantity of the rewards stickers you get.
 ----------
If you have any concerns or questions, you can send us a DM here or email us paperdollzco@gmail.com.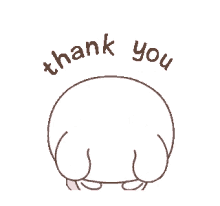 -------------------------------------------------------------------
What is Dear Dolly?
Dear Dolly is a PDC newsletter that contains shop update. The contents are mostly the fresh releases, freebies and the rewards card updates too. Plus you will also received exclusive vouchers and freebies ( you will need to find the code somewhere in the email to get the freebie hehe 🙂 )

Where to subscribe?
At the footer of the website, you will find this.
REWARDS CARD REGISTRATION
Please answer this form.
Please make sure that you already subscribed in our Dear Dolly newsletter because we will be sending the first shop update within this month :)
Thank you so much and stay hydrated!