---------- FFREE 5 STICKERS OF YOUR CHOICE! All international orders are qualified to get 5 free stickers of your choice! Click here for more details.   ---------- FREE 2023 REWARDS CARD   You will get a rewards card for a minimum purchase of $20 ( shipping fee excluded ). We will choose the doll based on your purchase. You can only get a card one time. More details will be posted on what items you can get when you completed the rewards card stickers!
---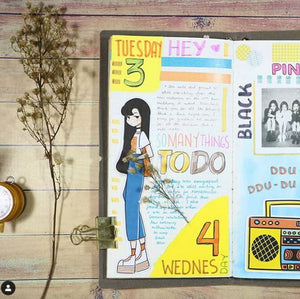 This was the time of Blackpink's release of new song Ddudduddu. Oh wow! Time flies so fast. It's exactly one year when I made these spreads. Follow me on my planner instagram @catsandplanner. Or click here ♥
---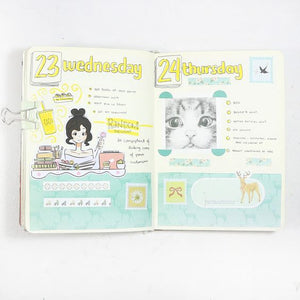 You can follow me on my planner Instagram here.
---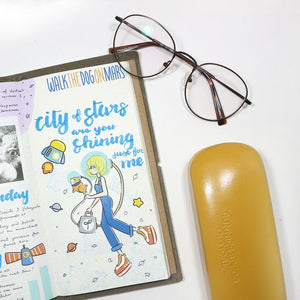 You can see the original post on my planner Instagram account here :)
---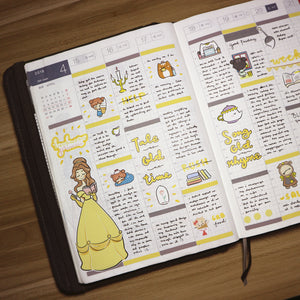 Wanna see my planner spreads?